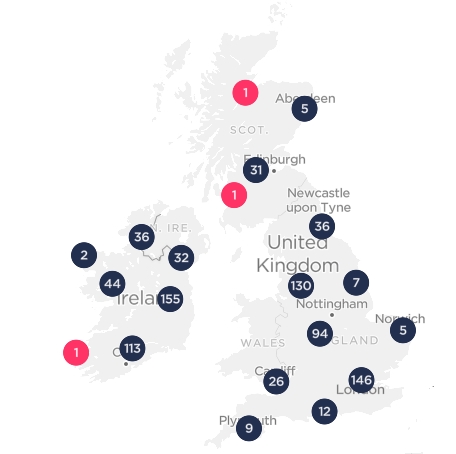 Tactical Wireless Ltd (TWL) now has available options to supply 5G  with Cat 20 devices as well as our existing options for Cat12 and Cat18.  This means up to 2 Gbps downlink and 211 Mbps uplink. To check if you have coverage see this speedtest map.
We can package these options in many forms from portable cases to trains/buses.
Give us a call,  drop us an email , or visit our Twitter and Linkedin to find out more on this solution and similar solutions in many sectors.