Secure Resilient Communications In Poorly Connected Locations
TWL Omni-Route® units deliver an intelligent and dynamically bonded network, using cellular / WiFi networks.
The Omni-Route® provides several WiFi access points for multiple devices.
TWL's Omni-Route® devices are portable and integrate a single or 2-modem router, with high-gain MiMo antennas and on-board power, all in a high-performance polymer case.
The Omni-Route® Plus range adds an Omni-Serve®  into the case, with a wide-voltage power supply.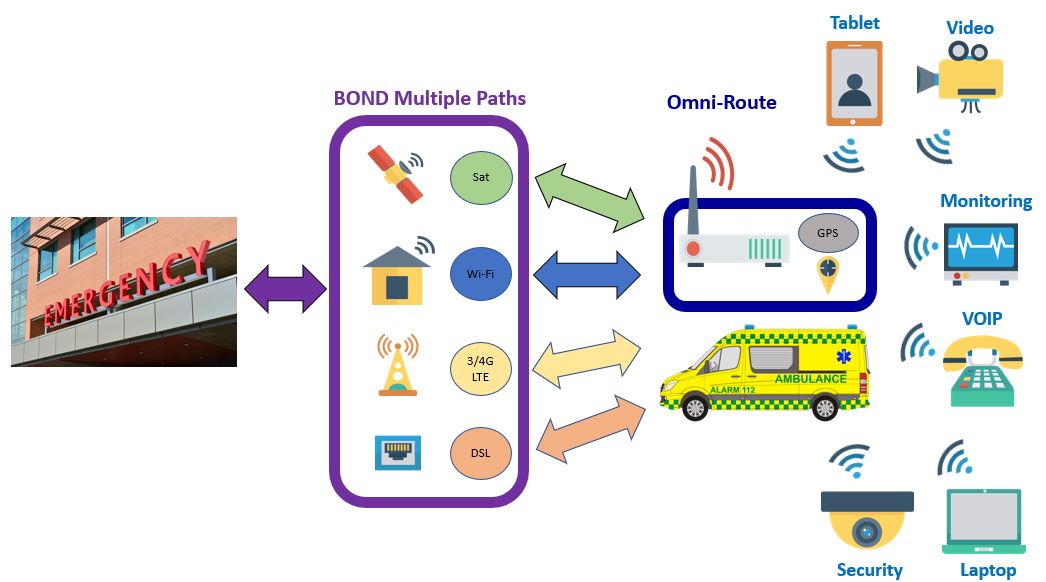 Omni-Route® Models
TWL offers four versions of Omni-Route® to suit a range of end user requests.
Each has features to meet the requirements of wide ranging operational challenges.