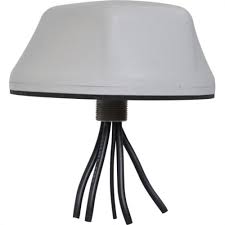 TWL has carefully selected a range of maximum gain broadband and dual band omni and directional antennas with short low loss cable to make the most of the space available.
The aerials use Multiple input and Multiple output capability (MiMo) of the LTE and LTE-A and 5G modem's  in our range of Router and Hub Solutions.
The OMNI product range has built in antenna for Cellular, WiFi and GPS. These aerials operate in the following Bands:
Cellular                       700-960/1700-2700 MHz
WiFi                            802.11 b/g  and 2400-2485 MHz
WiFi dual band         2.4-2.5 & 4.9-6.0 GHz
The OMNI  devices support the range of Cellular signals including the much higher data rate LTE-A that is not yet common in UK.
The portable nature of the OMNI range gives the end user the opportunity to orientate the unit for best reception using the built in signal strength graphical interface  or the web portal.