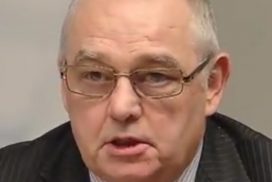 Peter Morton
MD and Director
Managing Director, with substantial UK and overseas experience in a broad range of process and manufacturing industries, including mining, building materials, speciality chemicals, construction, security, logistics and M&E contracting.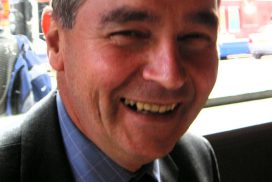 Bill Halkett
Director
Bill Halkett is the principal consultant of Security Processes Ltd, a company which specialises in resolving engineering and operational challenges. Bill has an engineering degree from Edinburgh University and has been employed in the civil and defence engineering sectors in the UK and USA.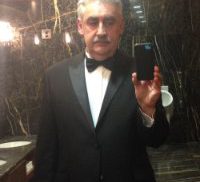 Chris Smith
Technical Director
Technical design, integration and support for TWL. Specialising in RF solutions, Wireless Surveillance, and EMC Test solutions. Microwave and UHF Antenna solutions. Mechanical Integration and packaging. Wireless IP Networks, mobile networks, satellite, packet level bonding, SD WAN and network planning.
Hugh Gowdy
Senior Systems Architect
Hugh has worked in ICT for 25 years in projects valued from £5K to £5MK across many sectors including SME, Manufacturing, Central Government, Local Government, Criminal Justice, Healthcare, Finance, and Retail.