Long Range WiFi Access Point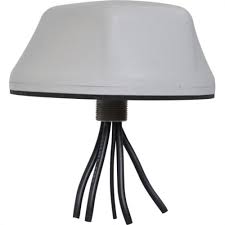 The TWL product uses long range WiFi access points built into the unit as standard.
In any application, there is a balance between cellular and WiFi connectivity. For example, leaving an Omni-Route® in a vehicle will maintain the cellular connection but the connected laptop/smart phone/tablet may go out of range. To cater for this, TWL's Omni-Route® devices are portable and lightweight, to enable them to be taken with the connected device, with potentially still acceptable cellular, based on TWL's high gain antennas.
The TWL WiFi solution uses:
MiMO high performance antennas where appropriate
Low loss cable and connections
Range is typically 100 metres depending on:

The client device in use
The OMNI device installation
Line of site
WiFi range can also be extended using a range of internal and external devices as custom enhancements.