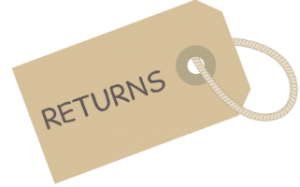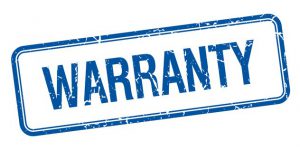 If a customer wishes to return a product to Tactical Wireless Limited (TWL) for credit, repair, upgrade, or servicing please follow the following steps:
The RMA team will evaluate the RMA request and provide an RMA number when the RMA is authorized.
Customer must return the products, following guidelines indicated in the RMA form and under the conditions set out below.
TWL will issue return, repair, replacement or credit once the RMA return is processed.
Warranty matters are also set out here.
TACTICAL WIRELESS RESERVES THE RIGHT TO CHANGE RMA POLICIES AT ANY GIVEN TIME.
POLICIES BELOW ARE SUBJECT TO SPECIFIC SLA AND THE TOP LEVEL TERMS AND CONDITIONS.