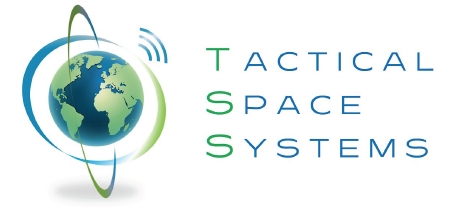 Tactical Wireless Ltd (TWL) has launched a new Company in Scotland with Professor George Goussetis, Professor of Microwave and Antenna Engineering at Heriot Watt University. The formation of this company arose from a Scottish Enterprise supported project by George and his colleagues. The new company, which incorporated on 6 May 2021, is Tactical Space Systems Ltd.
For full details please see here.
Give us a call,  drop us an email , or visit our Twitter and Linkedin to find out more on this solution and similar solutions in many sectors.