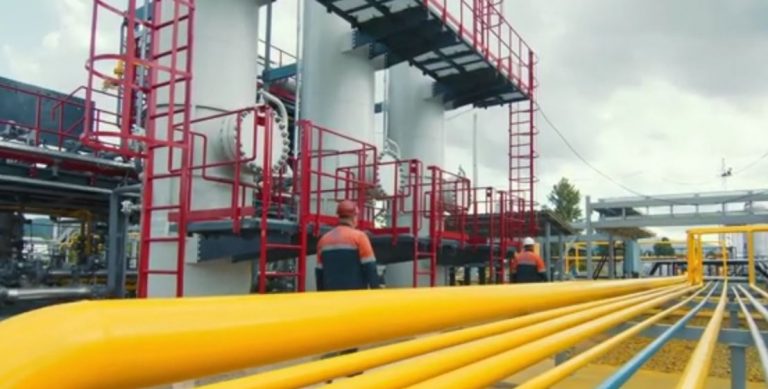 Connectivity in Hazardous Locations
In hazardous locations there are several challenges to connectivity.
Environmental safety

The risk of sparks and explosions in certain environments means stringent procedures must be followed to ensure the safety of the public and the environment.
Remote locations

Sometimes fixed wired connections are just not cost effective and wireless is the only feasible choice.

Challenging conditions

With numerous sensors needed to monitor machinery and then to effectively transmit insights back to the HQ, a fast and reliable connection is a must.
Tactical Wireless now has two devices certified Class 1 Division 2 ready out of the box for tough industrial deployment at remote sites and in-vehicles with the built-in ignition sense and GPS functionality.
Give us a call,  drop us an email , or visit our Twitter and Linkedin to find out more on this solution and similar solutions in many sectors.