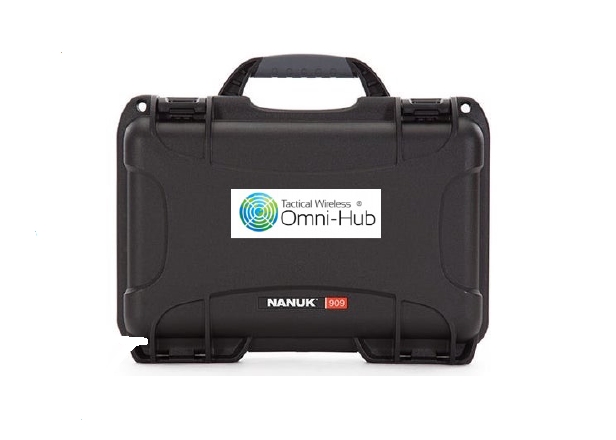 TWL launches Omni-Route® Mini Mark 2
TWL has launched an updated version of the Omni-Route® Mini  Mark 2  - please Quick Start Guide . The new version provides a new polymer case to enable flexibility for alternative routers and batteries.
Give us a call,  drop us an email , or visit our Twitter and Linkedin to find out more on this solution and similar solutions in many sectors.